Releasing in early access is a great way to give community access to your game before release, so that they can help shape the game development and direction, and as part of that, we also want to share our schedule and plans, so that early access players know what to expect.
We have a visual roadmap to show the GANTT schedule
We also have a detailed task breakdown, which is updated live, to show our progress
Visual Guide - GANTT Schedule
The graphic below is a great overview on the core features, and when they're expected to be developed and released.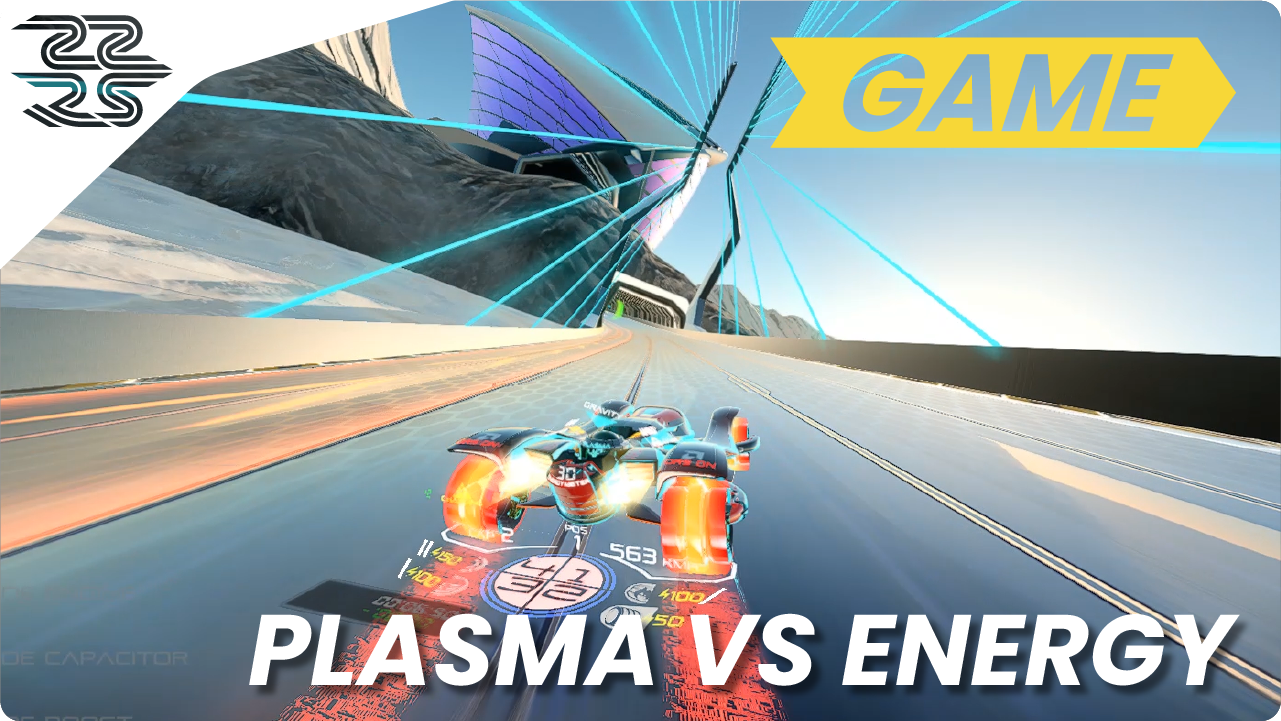 Learning how to manage your energy resources is a crucial element of your racing strategy and is essential for victory. In this article we explain the differences between the two main resources (Energy and Plasma) and the two speed thrusts available, Boost and Fusion, then give some tips on how and when to use them for maximum speed.
Read More »
Detailed & Live Task Schedule
Our live 'early access to release' task schedule is below.
If you'd like more info on any of these features, or would like to find out our progress, then you can head to our socials – Links at the bottom of this post.
This is the best place to come for …
Connecting with our 22RS community
Whether it's for racing, or for building.
Game info and any questions that you might have.
Bear in mind that we're an indie team that don't currently have dedicated community moderators, so we appreciate patience as we grow the 22RS game and team.
Tournament info, sharing, bragging
If you beat a best time, then we love a bit of well intentioned and fun bragging about your amazing achievements … perhaps you might even share some tips on your achievements, so that the community can learn from you, and then you can all push each other to new limits!
Polls
We're building 22RS as a community game. In our minds, 22RS is a sport before it's a game. And in the spirit of community sports, the community's voice matters to us. So your feedback is welcome here.
Feature updates and such
Here you'll get snapshots of the breaking news and releases.
Game info
We like to publish game tips, videos and guides.
Polls
As with Discord, community feedback is key, so we'll be posting polls to our Twitter community to get your input.